Posted in Buying by Kenady Swan 
Whether you're a first-time homebuyer or a current owner looking for a bigger home, the ideas below will help you better navigate that all-important first step: Finding a property that you like (and can afford).
The search for a new home always starts out with a lot of excitement. But if you haven't prepared, frustration can soon set in, especially in a competitive real estate market. The biggest mistake is jumping into a search unfocused, just hoping to "see what's available." Instead, we recommend you first take some time to work through the four steps below.
Step 1: Talk to your agent
Even if you're just thinking about buying or selling a house, start by consulting your real estate agent. An agent can give you an up-to-the-minute summary of the current real estate market, as well as mortgage industry trends. They can also put you in touch with all the best resources and educate you about next steps, plus much more. If you are interested in finding an experienced agent in your in your area, we can connect you
here.
Step 2: Decide how much home you can afford
It may sound like a drag to start your home search with a boring financial review, but when all is said and done, you'll be glad you did. With so few homes on the market now in many areas, and so many people competing to buy what is available, it's far more efficient to focus your search on only the properties you can afford. A meeting or two with a reputable mortgage agent should tell you everything you need to know.
Step 3: Envision your future
Typically, it takes at least five years for a home purchase to start paying off financially, which means, the better your new home suits you, the longer you'll most likely remain living there.
Will you be having children in the next five or six years? Where do you see your career heading? Are you interested in working from home, or making extra money by renting a portion of your home to others? Do you anticipate a relative coming to live with you? Share this information with your real estate agent, who can then help you evaluate school districts, work commutes, rental opportunities, and more as you search for homes together.
Step 4: Document your ideal home
When it comes to this step, be realistic. It's easy to get carried away dreaming about all the home features you want. Try listing everything on a piece of paper, then choose the five "must-haves," and the five "really-wants."
For more tips, as well as advice geared specifically to your situation, connect with an experienced Windermere Real Estate agent by clicking here.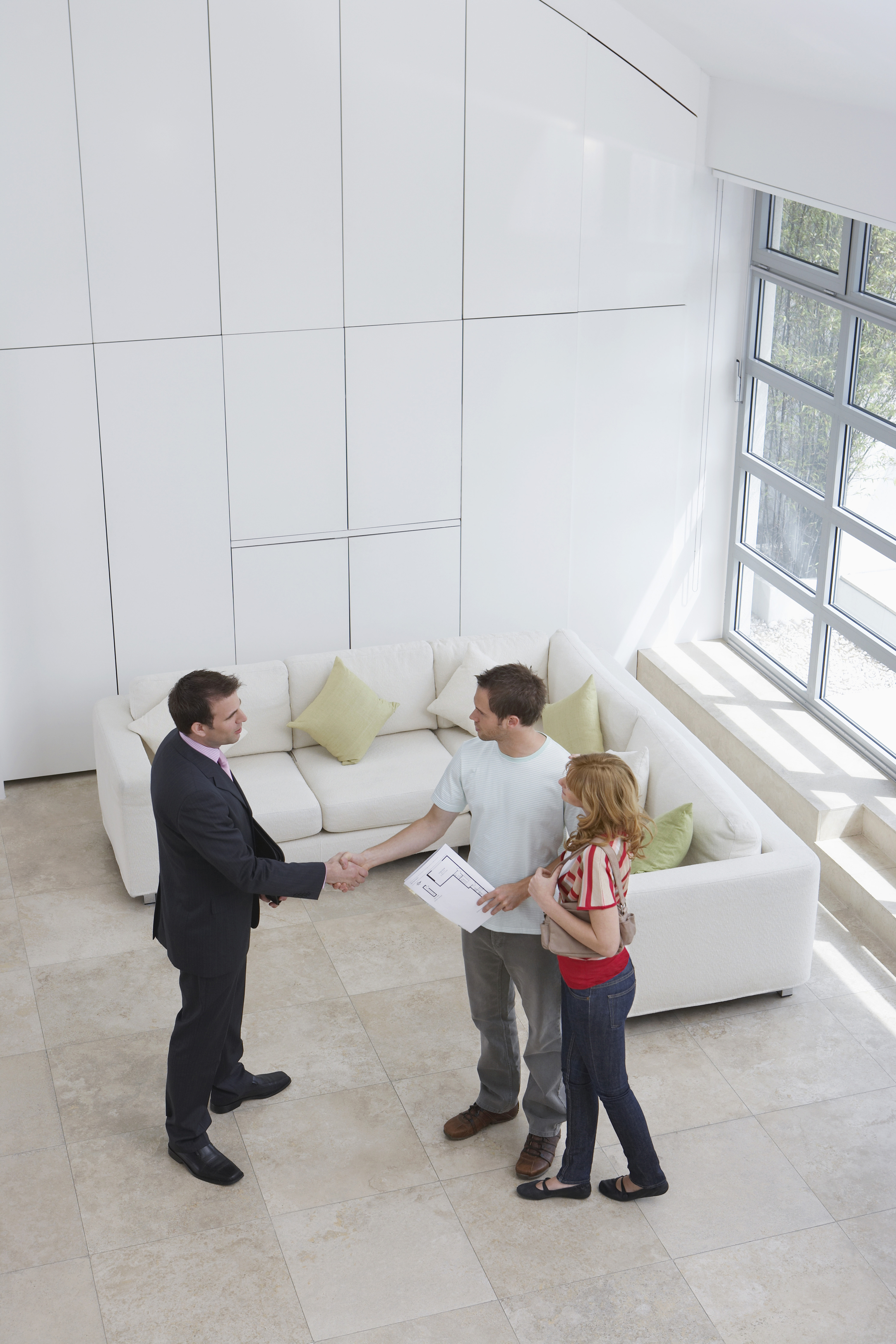 Posted in Selling by Windermere Guest Author 
By Michael Doyle
Have you ever wondered if your real estate agent understands what you are going through? They come into your house speaking confidently about your neighborhood and market trends. They have vendors ready to help you prepare your home for sale. But do they really think it's that easy? Do they understand the conversations that follow once they've left your dining room table? Have they lain awake at night in worry?
You might be surprised.
I've been a real estate agent for eight years and recently attempted to sell my condo. My income hadn't been what I'd planned; I was upside down and worried about the risks of holding onto it. I wanted less stress, so after months of consideration, I decided to sell.
Here's how it went down:
-I chose my agent and sat down for a meeting. "Are you willing to meet the market?" she asked? That wasn't easy to answer! The choices I'd made at purchase (lay out, upgrades, etc.) weren't as valuable in her eyes as I had anticipated. I tried to fight the urge to feel that my home was worth more than she did.
-We moved out of the condo and hired a great stager to "edit" what we'd left behind. What?! You don't like the black and white poster of John Lennon from my mother's Let It Be album?!
-We had handiwork done and a professional photographer shot some great images. My agent listed the property, but after only one day on the market without an offer, I was already anxious.
-Then the Homeowners Association sued the developer (long story, but in short: not good for sales) and convinced me that I was definitely not prepared to meet the market. So, we removed the home from the market, and moved back in.
-Then, the phone rang. Agents wanted to show it, earnestly offering "My clients aren't concerned with litigation." Surprise: I didn't believe it. Right or wrong, I suspected that these well-meaning people would not make it all the way to closing. I wasn't ready to board that roller coaster.
And, it felt like the market was finally turning.
A property that had once seemed like a heavy weight began again to look like home; like a place that – from a post-tax perspective – is only marginally more costly than renting. So, here I am, happy with my decision to stay in my home and reminded what it's like to walk in my sellers' shoes – a win-win situation all the way around.
Michael Doyle is an agent with Windermere Real Estate's Lakeview office in Seattle, WA.