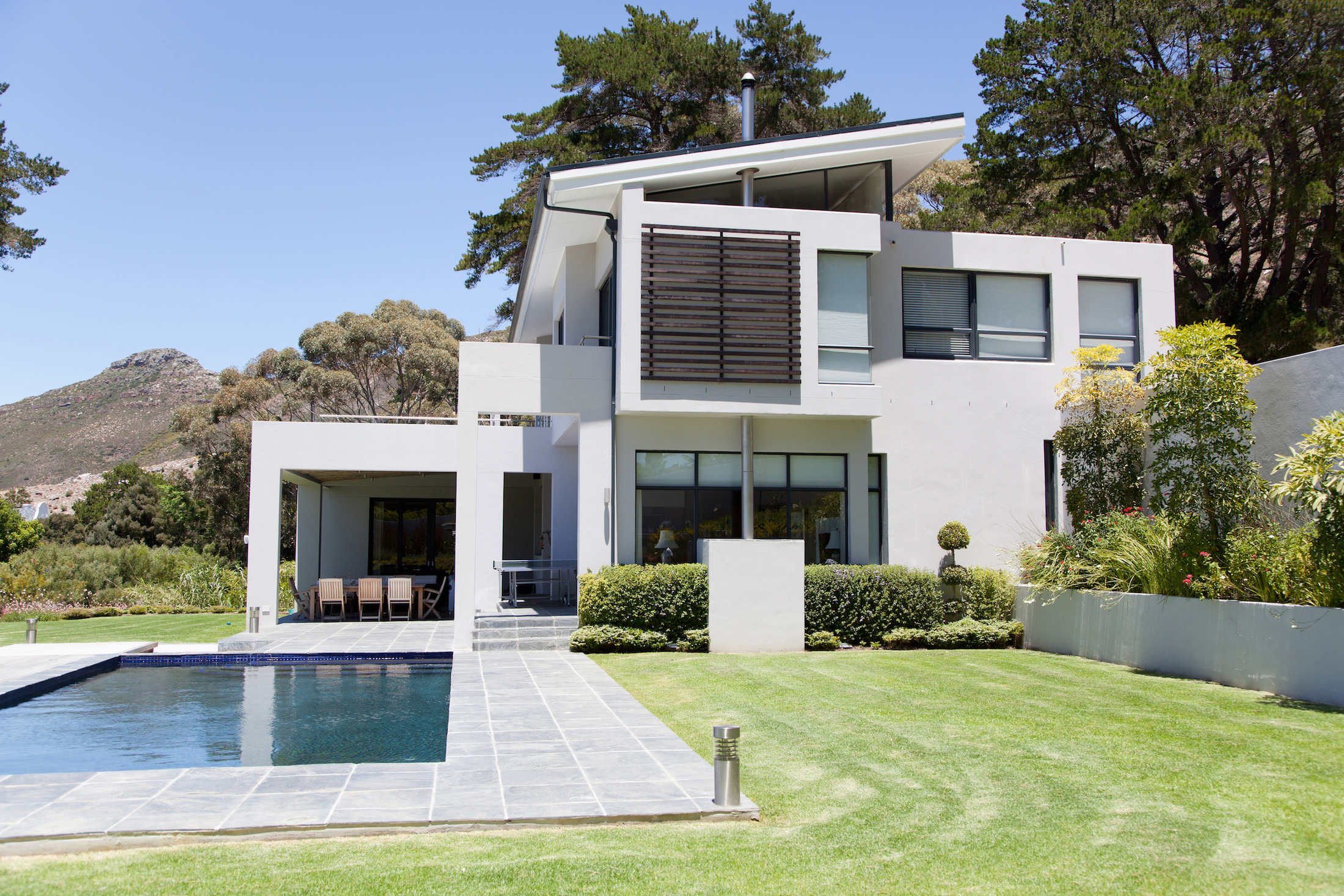 Posted in Selling by Kenady Swan 
Electing a full sale or a property management situation is a life-changing decision that shouldn't be taken lightly. In choosing whether or not becoming a landlord is right for you, there are a number of factors to consider, but primarily they fall into the following three categories: financial analysis, risk, and goals.
The financial analysis is probably the easiest of the three to perform.  You will need to assess if you can afford to rent your house. If you consider the likely rental rate, vacancy rate, maintenance, advertising, and management costs, you can arrive at a budget. It is important to both be detailed in your projections and to have enough reserves to cover cash-flow needs if you're wrong. The vacancy rate will be determined by the price at which you market the property.  Price too high and you're liable to be left vacant. Should you have applicants, they'll often be a group that for some reason couldn't compete for more competitively priced homes. Price too low and you don't achieve the revenue you should. If you want to try for the higher end of an expected range, understand that the cost may be a vacant month. Any way you slice it, it's difficult to make up for a vacant month.
Consider the other costs renting out your property could accrue. If you have a landscaped or large yard, you will likely need to hire a yard crew to manage the grounds. Other costs could increase when you rent your home, such as homeowner's insurance and taxes on your property. Depending on tenant turn-over, you may need to paint and deal with maintenance issues more regularly. Renting your home is a decision you need to make with all the financial information in front of you.
If your analysis points to some negative cash-flow, that doesn't necessarily mean renting is the wrong option. That answer needs to be weighed against the pros and cons of alternatives. For instance, how does that compare to marketing the property at the price that would actually sell? Moreover, you'll need to perform additional economic guesswork about what the future holds in terms of appreciation, inflation, etc. to arrive at an expectation of how long the cash drain would exist.
Risk is a bit harder to assess. It's crucial to understand that if you decide to lease out a home, you are going into business, and every business venture has risks. One of the most obvious ways of mitigating the risk is to hire a management company.  By hiring professionals, you decrease your risk and time spent managing the property (and tenants) yourself.  However, this increases the cost. As you reduce your risk of litigation, you increase your risk of negative cash-flow, and vice versa… it's a balancing act, and the risk cannot be eliminated; just managed and minimized.
In considering goals, what do you hope to achieve by renting your property? Are you planning on moving back to your home after a period of time? Will your property investment be a part of your long-term financial planning? Are you relocating or just hoping to wait to sell? These are all great reasons to consider renting your home.
Keep in mind that renting your family home can be emotional. Many homeowners love the unique feel of their homes. It is where their children were raised, and they care more about preserving that feel than maximizing revenue. That's ok, but it needs to be acknowledged and considered when establishing a correct price and preparing a cash flow analysis. Some owners are so attached to their homes that it may be better for them to "tear off the band-aid quickly" and sell. The alternative of slowly watching over the years as the property becomes an investment instead of a home to them may prove to be more painful than any financial benefit can offset.
Before reaching a conclusion, it's a good idea to familiarize yourself with the landlord-tenant-law specific to your state (and in some cases, separate relevant ordinances in the city and/or county that your property lies within) and to do some market research (i.e. tour other available similar rentals to see if your financial assumptions are in line with the reality of the competition across the street). If you are overwhelmed by this process, or will be living out of the region, seek counsel with a property management professional.  Gaining experience the hard way can be costly. With proper preparation, however, the rewards will be worth it.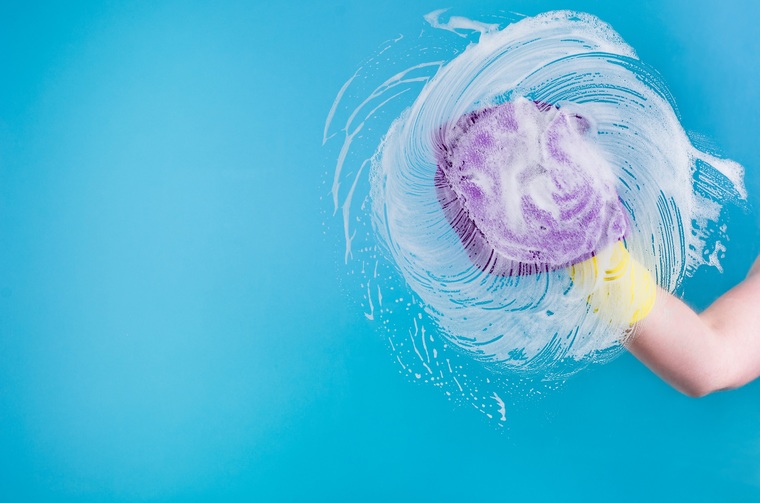 Posted in Living by Kenady Swan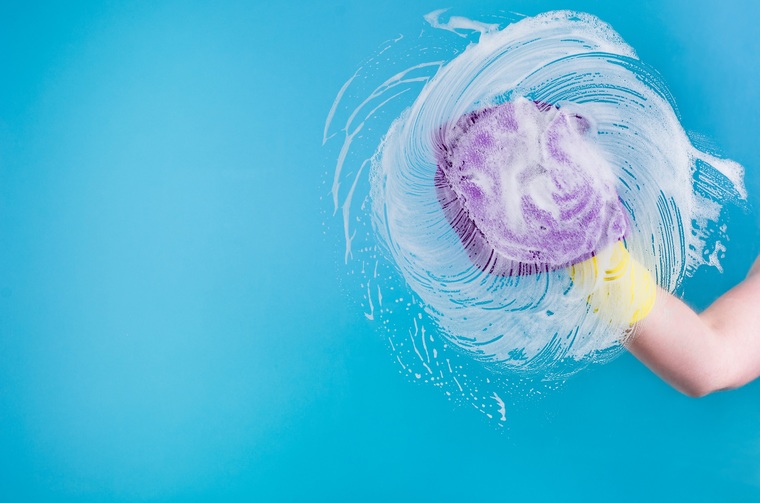 Now that spring has sprung, let's clear the cobwebs and get your home ready! Here is our quick guide to spring home maintenance:
Inspection top to bottom: Now that the weather is temperate you will want to check on how your home weathered the winter. Check the roof for leaks, the gutters for damage, and the siding for cracks. You will also want to inspect your basement or foundation for any shifts. Make repairs now to prevent further damage.
Clean out the gutters: April showers bring May flowers… so clear out the gutters to keep rain from pooling on your roof or near your foundation.
Pest control: Spring is mating season for eight-legged critters, so sweep out cobwebs, clear debris, and check the nooks and crannies. If you live in an area prone to dangerous species like brown recluse or black widows, you may want to contact your local pest control, but otherwise, household spiders do help eliminate other bugs.
HVAC system: If you have an air conditioner now is the time to check to make sure it is ready before summer gets here and everyone else is clamoring for maintenance. Now is a good time to check your home air filters and replace or upgrade to keep allergens at bay.
Clear the clutter: Do a sweep around the house and get rid of junk that you don't use! Take a little time each week to tackle a room. Closets, playrooms, and basements can be especially daunting, but getting rid of old stuff and refreshing your space will go a long way!
Deep clean: On a nice day open the windows, dust, wipe, scrub, and clean. You will get a nice workout and your home will look and feel so fresh after a winter of being cooped up.
Update your décor: Add a splash of color to your home with small embellishments. Add a colorful vase, a lighter throw for your sofa, pretty pastel pillows, or spring-time candles, to upgrade your living space.
Take it outdoors: Let your throw rugs, curtains, and other tapestries air our outside. Shake off the dust, spot clean what you can and let everything bask in the sun for an afternoon.
Don't forget the back yard: It may not be time to start up the grill, yet, but you can get started on your outdoor entertaining checklist. Check your lawn, and if you have some spare spots start filling in with seed. Check your outdoor plants, prune, plant bulbs, start to replenish the soil for your garden, and mow, so you are ready to start when the season allows.
Speaking of the grill – if you have a gas grill you will want to pull this out and perform a maintenance check. Clean everything up and check to make sure all the gas lines are clear, as these can get clogged after sitting idle all winter. Make sure the grill is clear of spiders too, as they can build webs in the tubes, causing damage to your grill. You can start to bring out your garden furniture too, or clean it up if you left it covered outside all winter. Because before you know it, it'll be barbeque season!