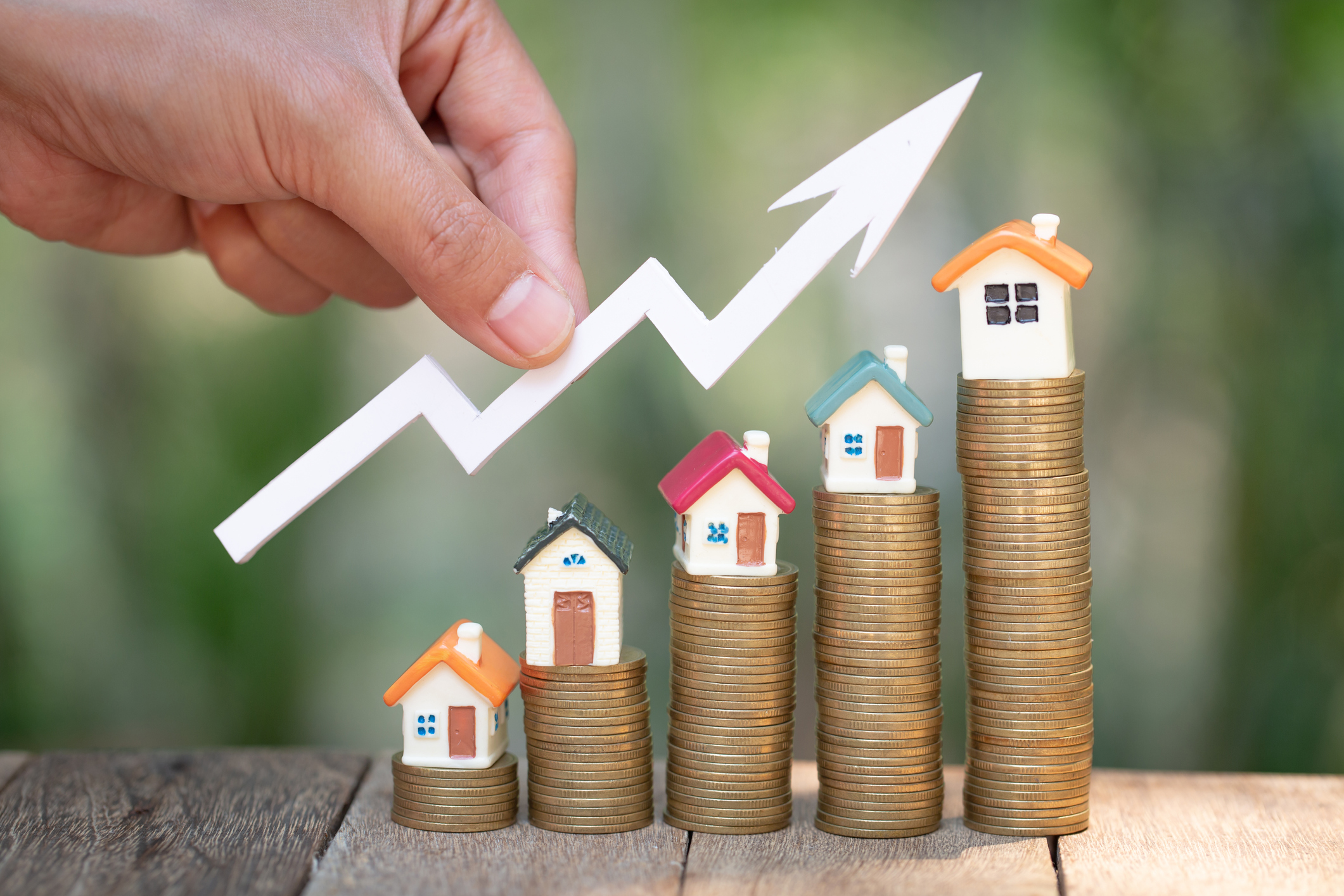 Here's the latest from one of our favorite data sources – the Federal Housing Finance Authority (FHFA).
They track home prices across the Country and produce a quarterly Home Price Index report.
It is not uncommon to find Colorado near the top of the list for year over year price growth.
The latest report has us ranked 13th with only a 13% year over year increase (said with sarcasm).
Idaho is first with a whopping 24% increase. Utah is second at 19%.
Here is our interpretation of these numbers…
Colorado has a history of strong, steady price growth instead of booms and busts.
Our market does not take the big, wild swings in prices that other markets sometimes do.
The fact that Colorado is not at the very top of the list right now is actually good news to us.
We know that our clients appreciate a market that is more steady instead of one that can feel like a rollercoaster.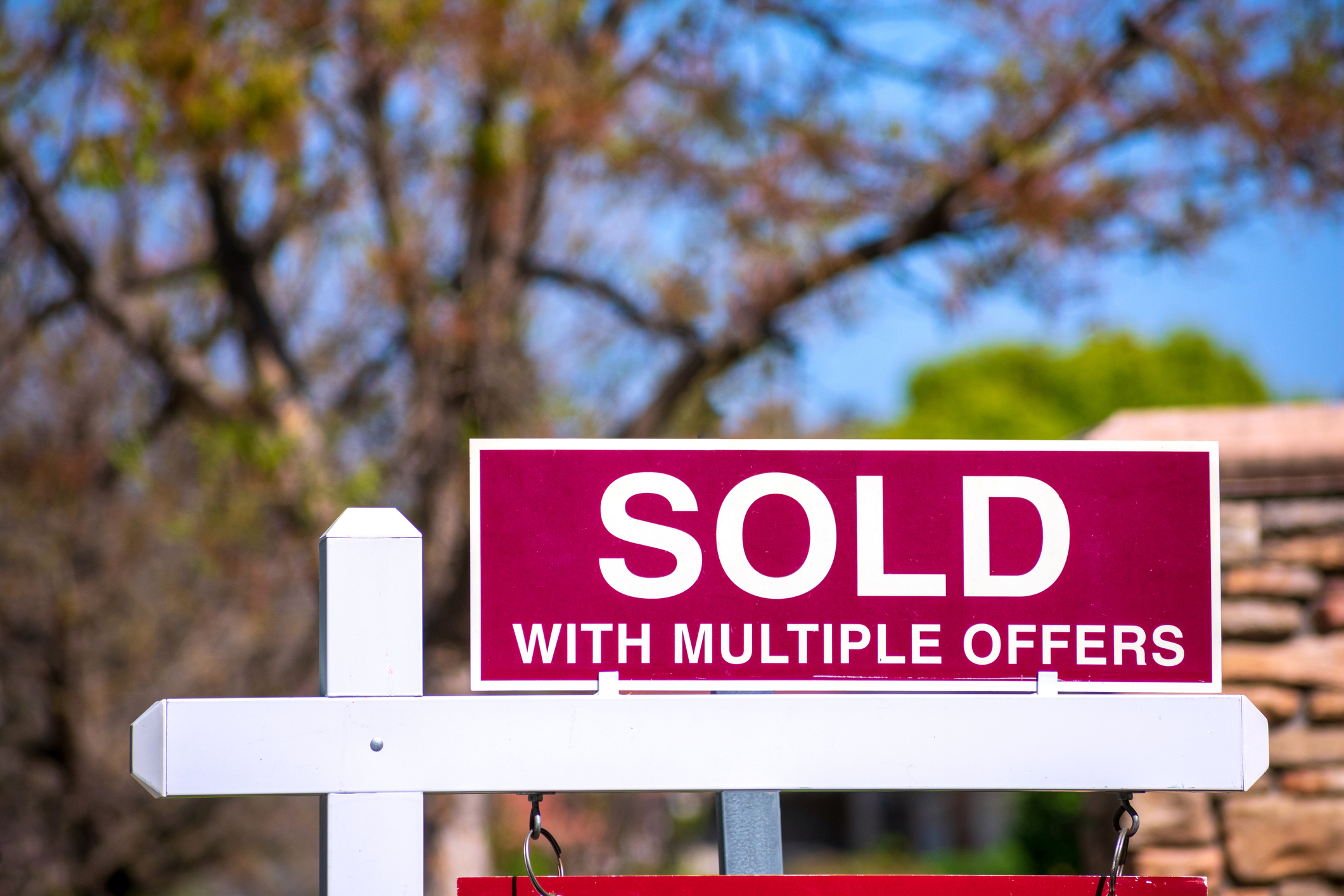 "Buying a house in Fort Collins these days can feel like a combat sport. Maybe more like the
'Hunger Games.' Or Charlie Brown and the football — every time you get close to the ball,
Lucy whisks it away…"
Pat Ferrier at the Fort Collins Coloradoan breaks down the housing market in Northern Colorado with the help real estate professionals across the front range. Click the link below to read on!
Fort Collins real estate_ Average home price near $500K in market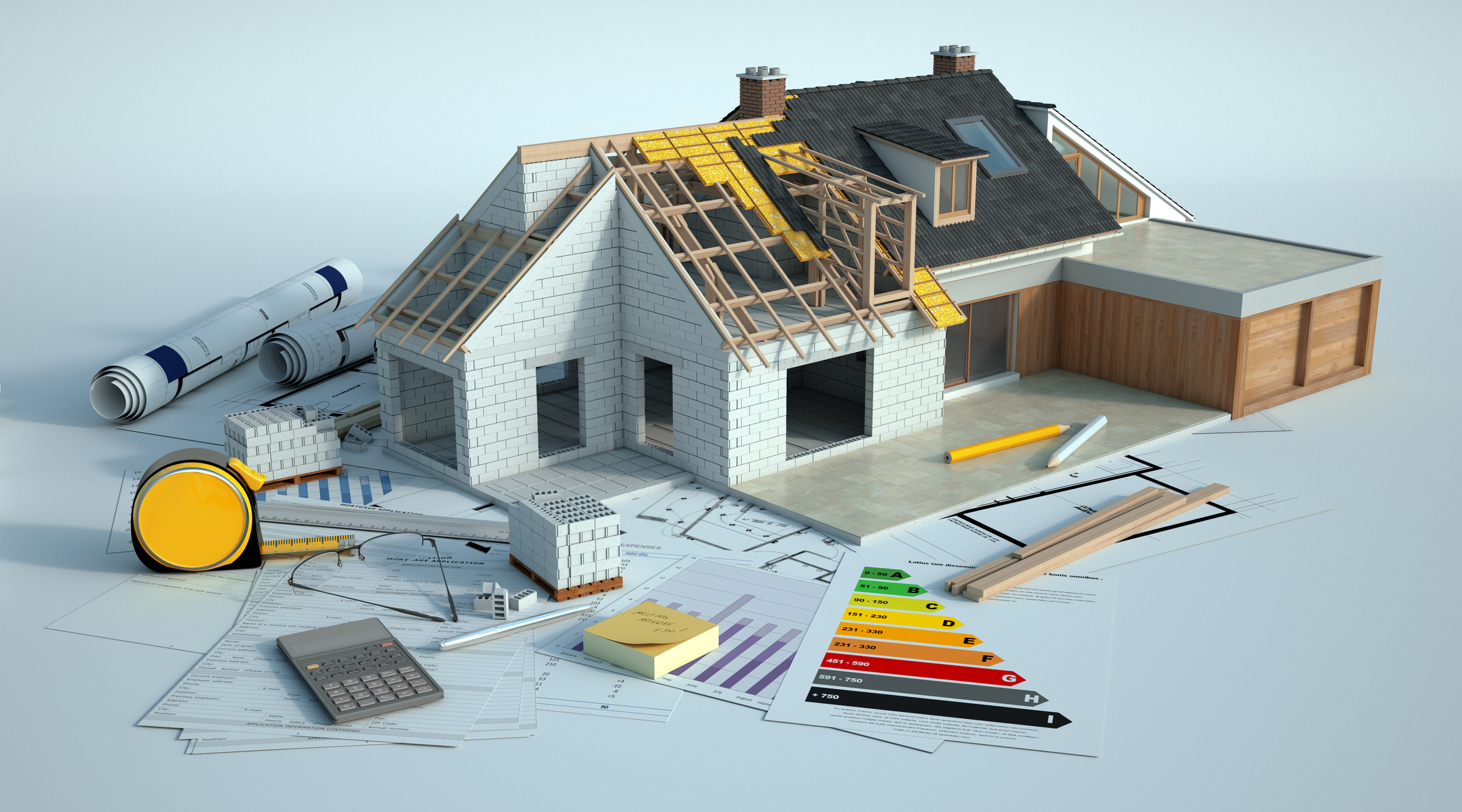 New home construction is behind by 5.5 million homes over the last 14 years.
Since 2007, new home starts have lagged significantly behind the long-term average.
The Census Bureau started tracking National new home starts in 1958.
Between 1958 and 2007, an average of 1,102,938 new homes were started each year.
Between 2007 and 2020 the average fell to 708,186 which represents a shortfall of 394,752 per year.
That adds up to a total shortfall of 5,526,525.
The under-supply of new homes is of course a significant reason why the market is under-supplied overall.
credit Inman News as the source of this story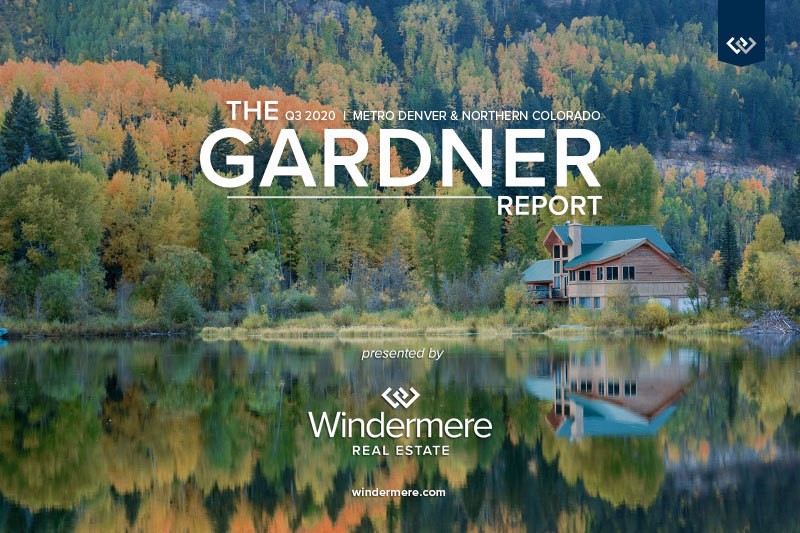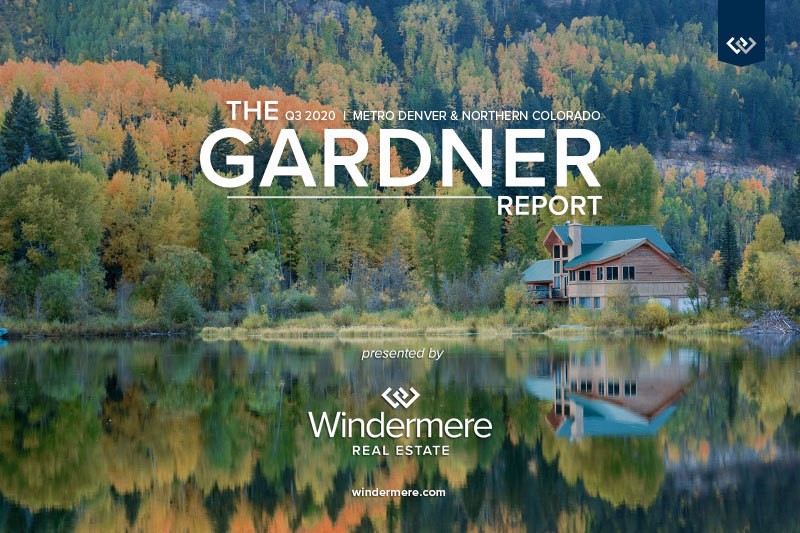 The following analysis of the Metro Denver & Northern Colorado real estate market is provided by Windermere Real Estate Chief Economist Matthew Gardner. We hope that this information may assist you with making better-informed real estate decisions. For further information about the housing market in your area, please don't hesitate to contact your Windermere agent. 
ECONOMIC OVERVIEW
What a difference a quarter makes! Following the massive job losses Colorado experienced starting in February—the state shed over 342,000 positions between February and April—the turnaround has been palpable. Through August, Colorado has recovered 178,000 of the jobs lost due to COVID-19, adding 107,500 jobs over the past three months, an increase of 4.2%. All regions saw a significant number of jobs returning. The most prominent was in the Denver metropolitan service area (MSA), where 78,800 jobs returned in the quarter.
Although employment in all markets is recovering, there is still a way to go to get back to pre-pandemic employment levels. The recovery in jobs has naturally led the unemployment rate to drop: the state is now at a respectable 6.7%, down from a peak of 12.2%. Regionally, all areas continue to see their unemployment rates contract. I would note that the Fort Collins and Boulder MSA unemployment rates are now below 6%. Cases of COVID-19 continue to rise, which is troubling, but rising rates have only slowed—not stopped—the economic recovery. Moreover, it has had no noticeable impact on the state's housing market.
HOME SALES
In the third quarter of 2020, 15,065 homes sold. This represents an increase of 20.4% over the third quarter of 2019, and a remarkable 52.7% increase over the second quarter of this year.
Home sales rose in all markets other than El Paso compared to the second quarter of 2019. I believe sales are only limited by the number of homes on the market.
Inventory levels remain remarkably low, with the average number of homes for sale down 44.5% from the same period in 2019. Listing activity was 17.8% lower than in the second quarter of 2020.
Even given the relative lack of inventory, pending sales rose 17.8% from the second quarter, suggesting that closings for the final quarter of the year will be positive.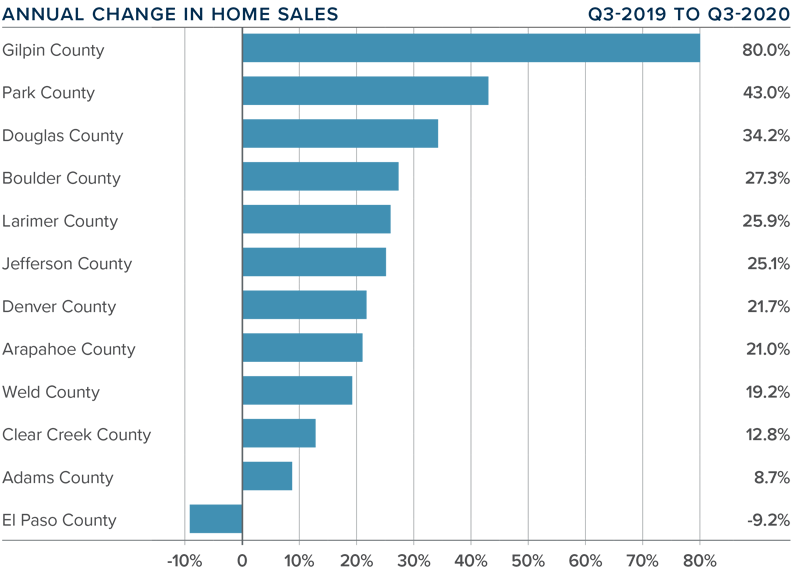 HOME PRICES
After taking a pause in the second quarter, home prices rose significantly in the third quarter, with prices up 11.9% year-over-year to an average of $523,193. Prices were up 7.4% compared to the second quarter of this year.
Interest rates have been dropping. Although I do not see there being room for them to drop much further, they are unlikely to rise significantly. This is allowing prices to rise at above-average rates.
Year-over-year, prices rose across all markets covered by this report. El Paso, Clear Creek, and Gilpin counties saw significant price appreciation. All but four counties saw double-digit price gains.
Affordability in many Colorado markets remains a concern, as prices are rising at a faster pace than mortgage rates have been dropping.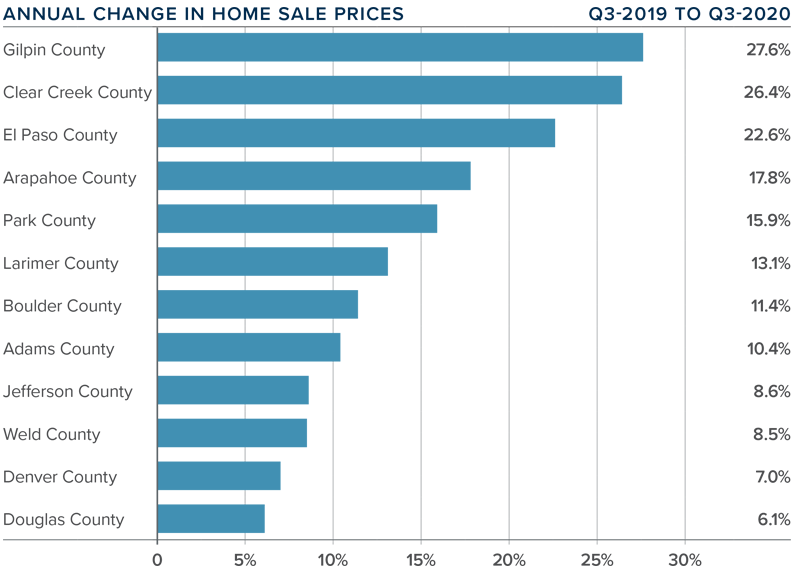 DAYS ON MARKET
The average number of days it took to sell a home in the markets contained in this report dropped one day compared to the third quarter of 2019.
The amount of time it took to sell a home dropped in nine counties, remained static in two, and rose in one compared to the third quarter of 2019.
It took an average of 29 days to sell a home in the region.
The Colorado housing market continues to demonstrate solid demand, and the short length of time it takes to sell a home suggests buyers are competing fiercely for available inventory.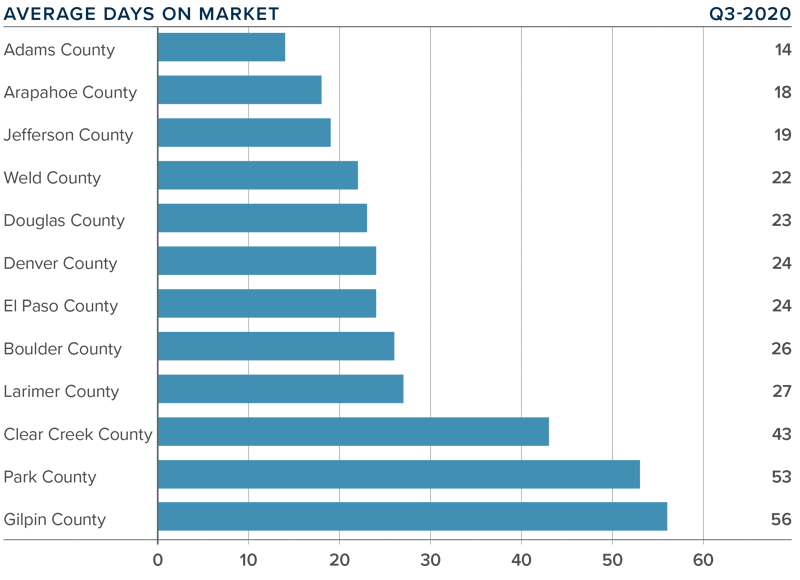 CONCLUSIONS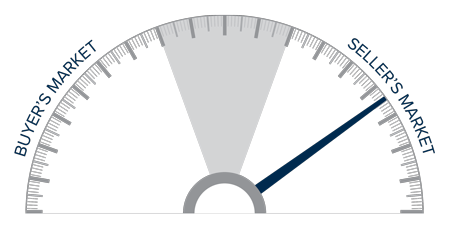 This speedometer reflects the state of the region's real estate market using housing inventory, price gains, home sales, interest rates, and larger economic factors.
Demand for housing is significant, and sales activity is only limited by the lack of available homes to buy. Prices are rising on the back of very competitive mortgage rates and a job market in recovery. I suggested in my second-quarter report that the area would experience a "brisk summer housing market" and my forecast was accurate. As such, I have moved the needle a little more in favor of home sellers.
ABOUT MATTHEW GARDNER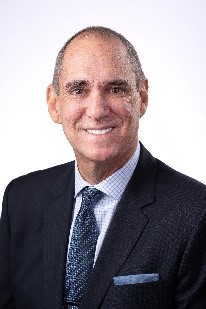 As Chief Economist for Windermere Real Estate, Matthew Gardner is responsible for analyzing and interpreting economic data and its impact on the real estate market on both a local and national level. Matthew has over 30 years of professional experience both in the U.S. and U.K.
In addition to his day-to-day responsibilities, Matthew sits on the Washington State Governors Council of Economic Advisors; chairs the Board of Trustees at the Washington Center for Real Estate Research at the University of Washington; and is an Advisory Board Member at the Runstad Center for Real Estate Studies at the University of Washington where he also lectures in real estate economics.


Exclusive Invitation!!!
Tune in on Tuesday, October 6, 2020 at 9:00am to meet with Matthew Gardner, Windermere Real Estate's Chief Economist LIVE and get your chance to ask him questions. He'll be discussing the housing market, employment and the effects of COVID-19 on the local and national economy.
As one of the only real estate companies in the US that has a Chief Economist on staff, we have exclusive insights into the housing market, economy and government happenings. This is a one of a kind event for clients and friends of Windermere Real Estate in Colorado.
To sign up, please contact your Windermere Agent or message us to get the link. Seating is limited in digital meeting room so get your seat!
(If you can't attend live, you can register to automatically get the recording.)
Job growth is critical to the health of the housing market, so on this week's episode of "Mondays with Matthew,"  Windermere Chief Economist Matthew Gardner analyzes the effect of COVID-19 on employment and what we can expect for the duration of the year.
Posted in Market News by Matthew Gardner, Chief Economist, Windermere Real Estate 
The last time we saw a balanced market was late 1990s, meaning many sellers and buyers have never seen a normal housing market.  Windermere Real Estate's Chief Economist Matthew Gardner looks at more longer-term averages, what does he see for the future of the housing market?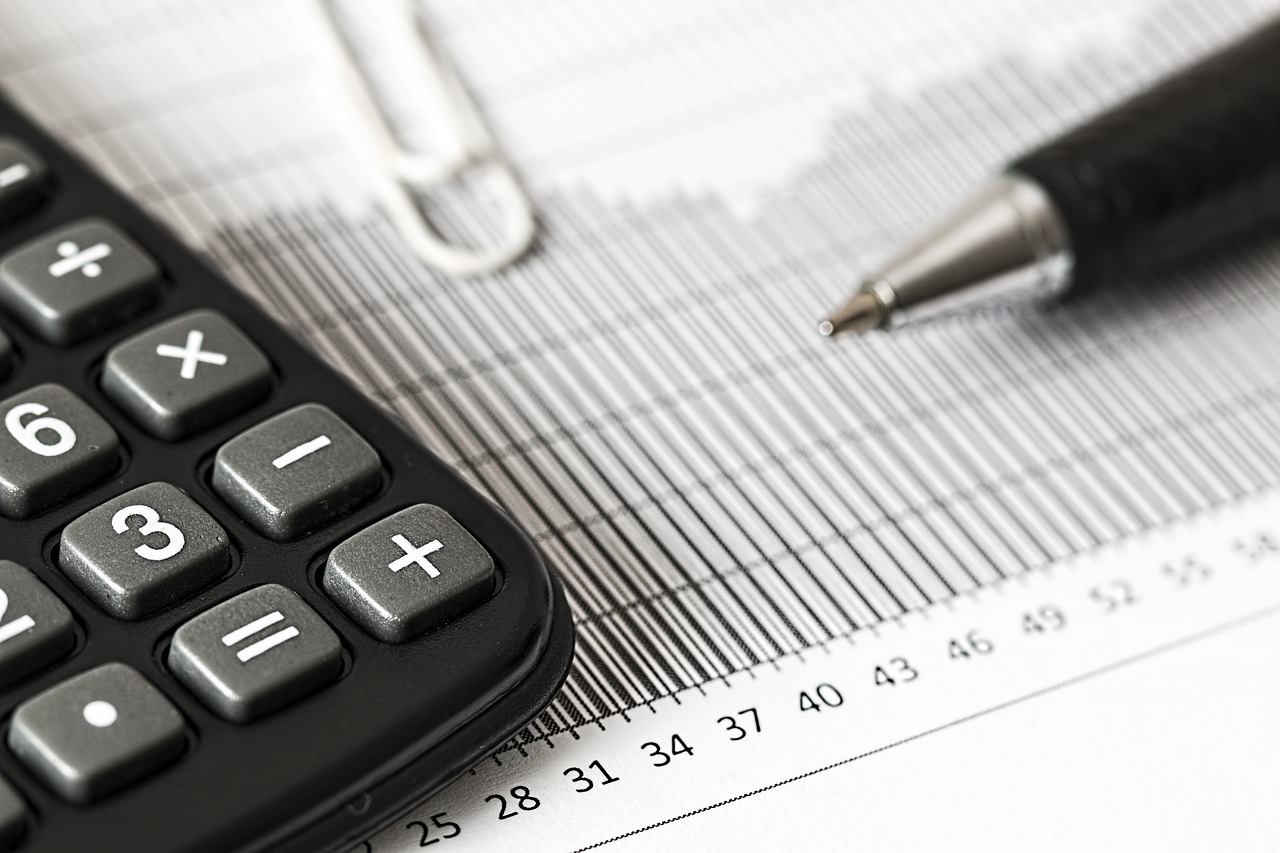 Interest rates have been trending higher since the fall of 2017, and I fully expect they will continue in that direction – albeit relatively slowly – as we move through the balance of the year and into 2019. So what does this mean for the US housing market?
It might come as a surprise to learn that I really don't think rising interest rates will have a major impact on the housing market. Here is my reasoning:
1. First Time Home Buyers 
As interest rates rise, I expect more buyers to get off the fence and into the market; specifically, first time buyers who, according to Freddie Mac, made up nearly half of new mortgages in the first quarter of this year. First-time buyers are critical to the overall health of the housing market because of the subsequent chain reaction of sales that result so this is actually a positive outcome of rising rates.
2. Easing Credit Standards
Rising interest rates may actually push some lenders to modestly ease credit standards. I know this statement will cause some people to think that easing credit will immediately send us back to the days of sub-prime lending and housing bubbles, but I don't see this happening. Even a very modest easing of credit will allow for more than one million new home buyers to qualify for a mortgage.
3. Low Unemployment 
We stand today in a country with very low unemployment (currently 4.0% and likely to get close to 3.5% by year's end). Low unemployment rates encourage employers to raise wages to keep existing talent, as well as to recruit new talent. Wage growth can, to a degree, offset increasing interest rates because, as wages rise, buyers can afford higher mortgage payments.
4. Supply
There is a clear relationship between housing supply, home prices, and interest rates. We're already seeing a shift in inventory levels with more homes coming on the market, and I fully expect this trend to continue for the foreseeable future. This increase in supply is, in part, a result of homeowners looking to cash in on their home's appreciation before interest rates rise too far. This, on its own, will help ease the growth of home prices and offset rising interest rates. Furthermore, if we start to see more new construction activity at the lower end of the market, this too will help.
National versus Local
Up until this point, I've looked at how rising interest rates might impact the housing market on a national level, but as we all know, real estate is local, and different markets react to shifts in different ways. For example, rising interest rates will be felt more in expensive housing markets, such as San Francisco, New York, Los Angeles, and Orange County, but I expect to see less impact in areas like Cleveland, Philadelphia, Pittsburg, and Detroit, where buyers spend a lower percentage of their incomes on housing. The exception to this would be if interest rates continue to rise for a prolonged period; in that case, we might see demand start to taper off, especially in the less expensive housing markets where buyers are more price sensitive.
For more than seven years, home buyers and real estate professionals alike have grown very accustomed to historically low interest rates. We always knew the time would come when they would begin to rise again, but that doesn't mean the outlook for housing is doom and gloom. On the contrary, I believe rising interest rates will help bring us closer to a more balanced real estate market, something that is sorely needed in many markets across the country.
When making an important decision like buying a new home, personal circumstances are often a driving force. Whether you are a first-time homebuyer, need more space for your growing family, downsizing to fit an empty nest, or looking for a retirement property, finding the right information, the right real estate agent, and the right properties that fit your needs are all important parts of that process. Based on recent studies by the National Association of REALTORS®on generational trends, we can identify the best resources to help you in any phase of your life.
Among all generations, the first step most buyers take when searching for a home is online. Younger generations tend to find the home they eventually purchase online, while older generations generally find the home they purchase through their real estate agent.
Across generations, home ownership still represents a significant step in achieving the American Dream. According to a study by LearnVest, an online financial resource, 77 percent of those surveyed believed that buying a home of their own was, "first and foremost in achieving the American Dream".
How that dream manifests is different for those who have grown up in different eras.
Millennials:
1980-2000
Also known as Generation Y or the Echo Boomers because this generation almost equals the baby boomers in population. This age group is the second largest group of recent homebuyers, representing 28 percent according to the National Association of REALTORS. 79 percent of homebuyers in this age are purchasing their first home. According to the 2012 Trulia American Dream Study, 93 percent of renters in this generation plan on purchasing a home someday.
When considering a home purchase, Millennials (and some Generation X buyers) place a high value on convenience to work, affordability, and the quality of school district. This generation is the most likely to choose an urban center as the location of their first home. According to market research by Gfk Roper, this group is most interested in their home as a social hub, with a focus on entertainment and amenities.
When looking for a real estate agent, Millennials are most likely to looks to friends and family for a referral. They generally place a high value on an agent's honesty and trustworthiness because they are often relying on their agent to walk them through the home purchase process for the first time.
Generation X: 
1965-1979
As the largest group of recent homebuyers, the LearnVest findings suggest that 72 percent of Americans in this generation are already homeowners. They also represent the largest group of home sellers, with a substantial percentage of the group looking to upgrade their home to accommodate their growing families or increase investment. Experts in the real estate industry expect this group to lead in the recovered real estate market.
Generation X households are more likely to have a dual income, with both adult members in the household working. According to a study by GfK Roper, a market research company, this generation placed state-of-the-art kitchens at the top of their priorities, as well as large closets and amenities for organization, since many Gen Xers have children living in their homes. They are less concerned about formality in their home and have less interest in formal dining and living rooms.
Baby Boomers:
1946-1964
Interestingly enough, the NAR study finds that as the age of the homebuyer increases, the age of the home being purchased declines. Baby boomers and older buyers are looking for newer construction, with less need for renovations or large maintenance issues. This generation ranks state-of-the-art kitchens, whirlpool baths, walk-in closets, and hobby spaces high on their list of must-haves, according to GfK Roper.
The boomer generation is also looking to the future for both themselves and their aging parents, "fourteen percent of homebuyers over the age of 48 are looking to purchase senior-related homes, for themselves or others" according to the NAR study. Boomer parents are becoming accustomed to (or preparing for) an empty nest, so this group may be downsizing or looking for a home that specifically fits their needs.
Silent Generation:
1925-1945
This generation of buyers places a bigger emphasis on finding a home closer to friends, family, and health facilities. While this generation uses the Internet to find their home in the early stages of a home search, they work more directly with a trusted real estate agent to find the home that specifically fits their needs. A home purchase for members of this generation will likely not be a first-time experience so they are less willing to compromise on the price, size, or condition of a home.
This generation is generally more satisfied with the homebuying and selling process because they have been through it before and know what to expect. According to the Trulia American Dream study, this group is also most likely to have realistic assumptions about the cost of a home and mortgage.
The housing market is remarkably tight across the U.S., and you may be wondering if you should wait for home prices to slow before making your move. Windermere's Chief Economist, Matthew Gardner, shares why waiting could end up costing you more money in the long run.