Fourth of July weekend is here are we can't wait for the festivities to begin! If you're working on finalizing your plans for the weekend, take a look at a few of the events that are taking place in our own backyard. Whether you spend your time out and about or relaxing at home, we wish you a Happy Independence Day!
Greeley Stampede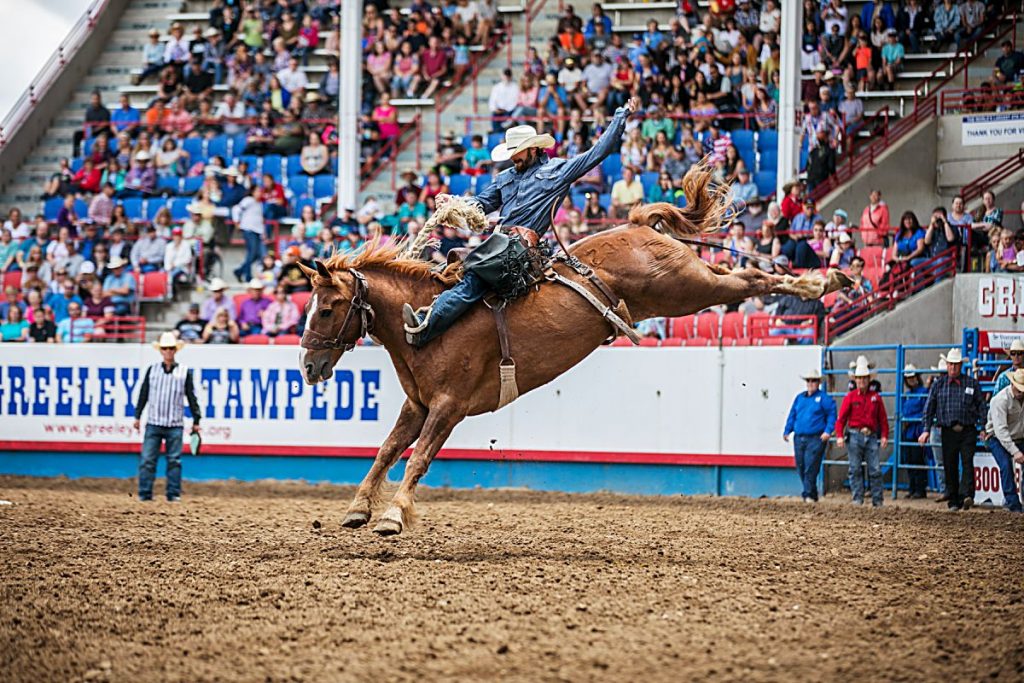 The 99th annual Greeley Stampede will be running through this holiday weekend! This non-profit hosts multiple events including a PRCA rodeo series, American bull fighting, demolition derby, concerts, art galleries, and more! Located at Island Grove Regional Park, this event includes carnival activities, food vendors, small businesses and activities for the kids!
Hot Air Balloon Release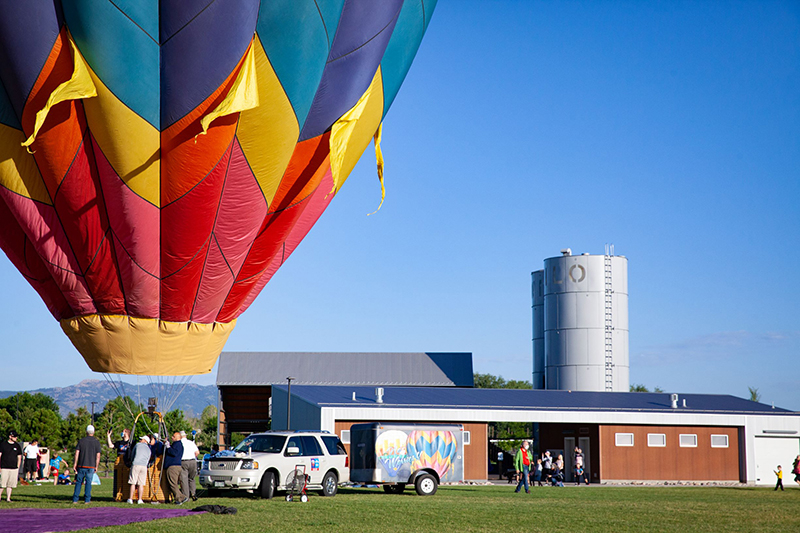 Early birds, this one is for you! Fort Collins will be hosting a hot air balloon release at Twin Silo, Soft Gold and Edora Parks (weather permitting). Launch will begin at 6:00am and the balloons will remain afloat for several hours.
Fourth of July 5K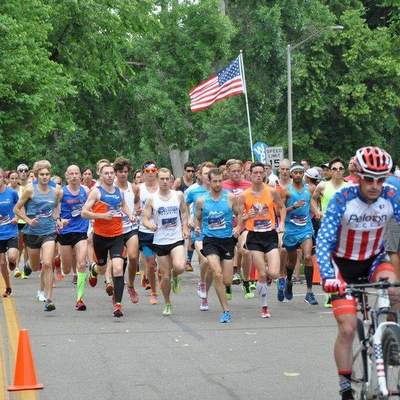 Calling all runners! Both Fort Collins and Loveland have organized 5K races to help us celebrate this Fourth of July. Fort Collins is hosting it's 22nd annual "FireKracker 5K" at Sheldon Lake in City Park, scheduled to begin at 7:25a. Loveland's 5K will take place at Loveland Fairgrounds Park. Happy racing!
Old-Fashioned Fourth of July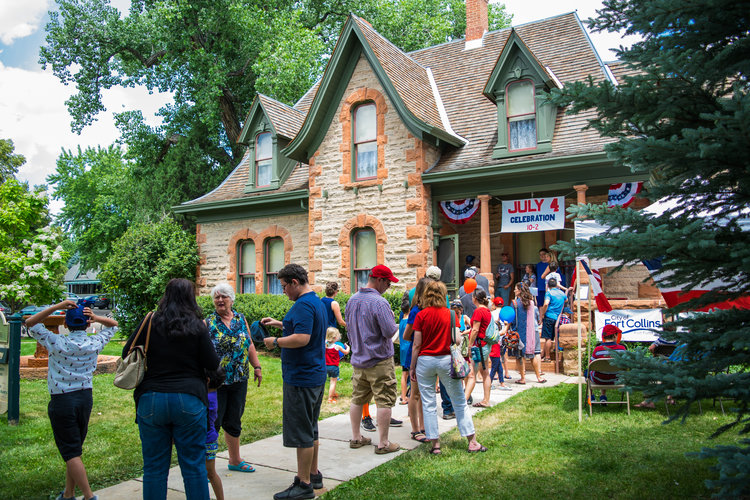 Music, fun, and games, OH MY! This year, in lieu of a parade, the City of Fort Collins is teaming up with the Avery House to host an "Old-Fashioned Fourth of July" party from 10:00a to 2:00p on July 4th. Don your red, white and blue and head downtown to kick off your holiday weekend! Admission is free and all ages are welcome.
Wellington Parade and Festival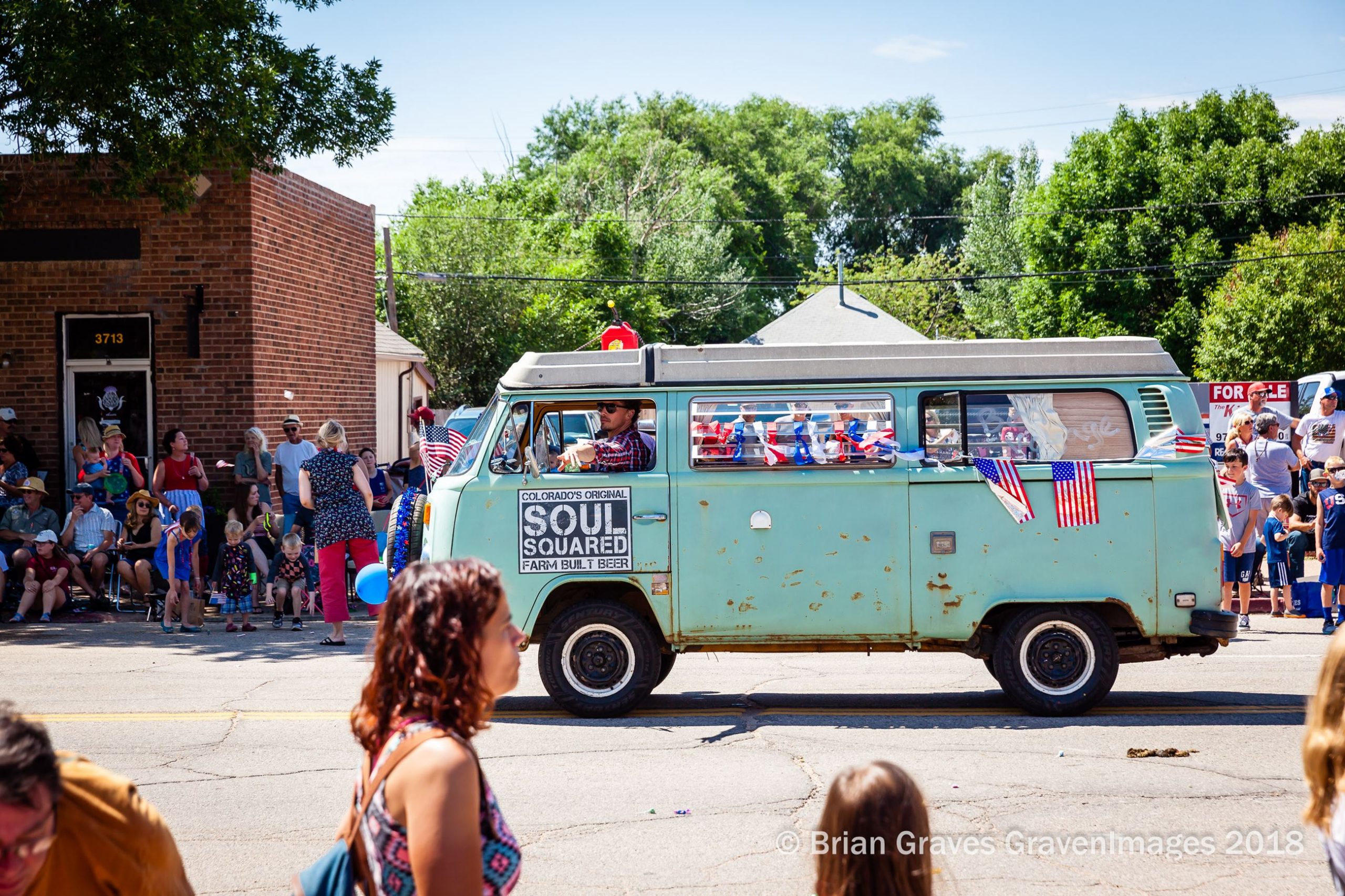 Photo by Brian Graves
Wellington has organized a full day of holiday events to celebrate Independence Day! Join in the fun from 10:00a to 11:00a for a parade which will begin on Cleveland Avenue (between 1st Street and 5th Street). Can't make it out? No worries! A festival from 11:00a-6:00p will be hosted at Wellington Community Park leading up to fireworks scheduled to begin at 9:40p.
Fireworks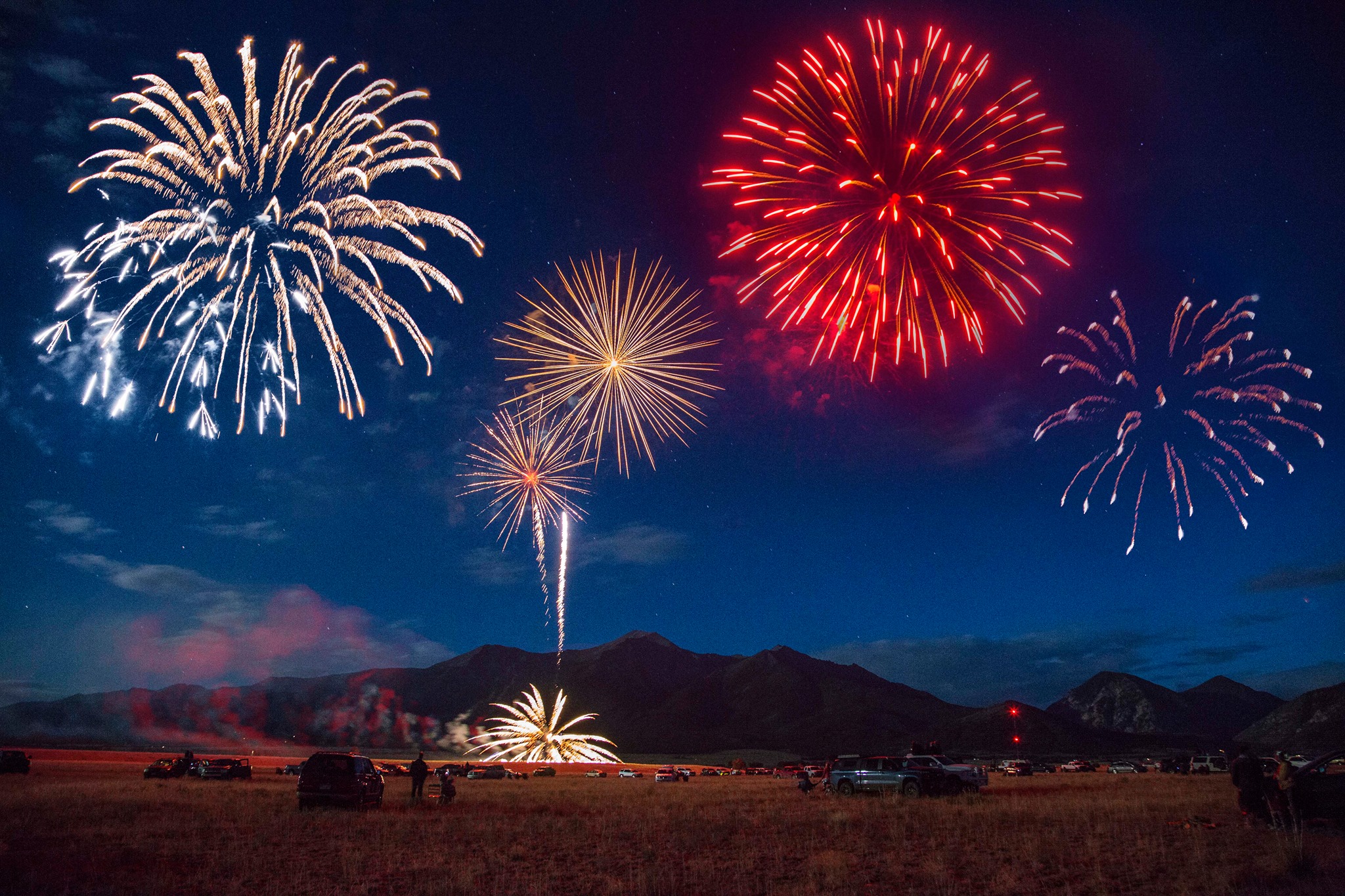 Photo by Kimmie Randall
Larimer County and the cities of Fort Collins and Loveland are teaming up to put on our annual fireworks show this year. Plus, information on festivities in Windsor, Timnath, and Wellington are included. Click here to check out what time fireworks will kick off as well as the activities offered at each location!